We at Moon Technolabs invite you to join us in the celebration of our 8th Anniversary of successful operations today. From humble beginnings in 2009 when it was founded by Mr Jayanti Katariya, we have grown by leaps and bounds and are now a formidable player in the Indian IT Industry.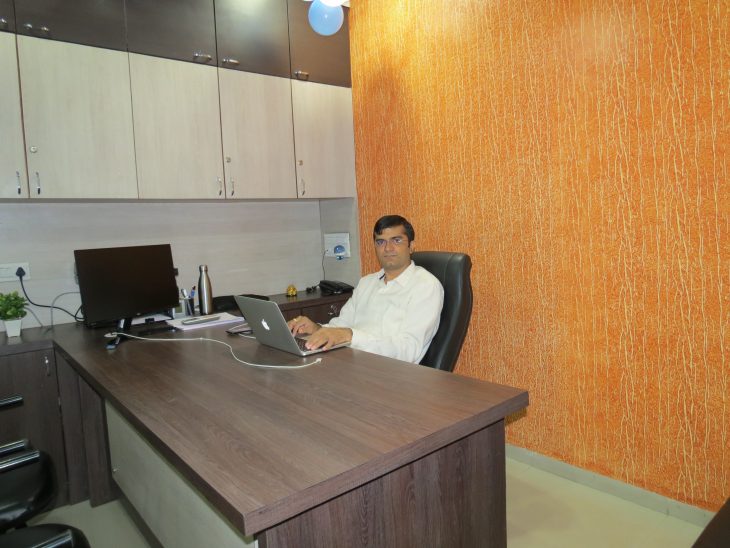 Mr Jayanti Katariya – Founder of Moon Technolabs
Excellence personified
Right from inception, Moon Technolabs has always held quality and excellence as its primary focus in servicing the clients, and that is today visible in the vast repertoire of international customers that we have amassed till now. Accolades like the GESIA Award for the Best Mobile App Development Company in India in 2015, and other accreditation from Silicon India and Clutch, bear witness to our enormous growth, since our launch 8 years back.
Let's have a look some of our excellence team photo:
Tech Expertise
Moon Technolabs is a Top Mobile App Development Company with strengths in Website Design and Development, and Desktop App Development, today we are happy to have successfully served more than 500+ projects to more than 400+ clients from across the globe. Backed by a robust team of tech developers who are well trained and experienced in various cutting-edge technologies, no assignment is too complex for us to design and execute.
Customer-Centric Focus
At Moon Technolabs, we take pride in being a highly customer-oriented company and have ensured that every single process in geared towards delivering satisfaction to our clients. Right from offering a basket of easy engagement models, transparent tracking and review systems to the most competitive pricing – we ensure that our customers achieve the results they desire most efficiently.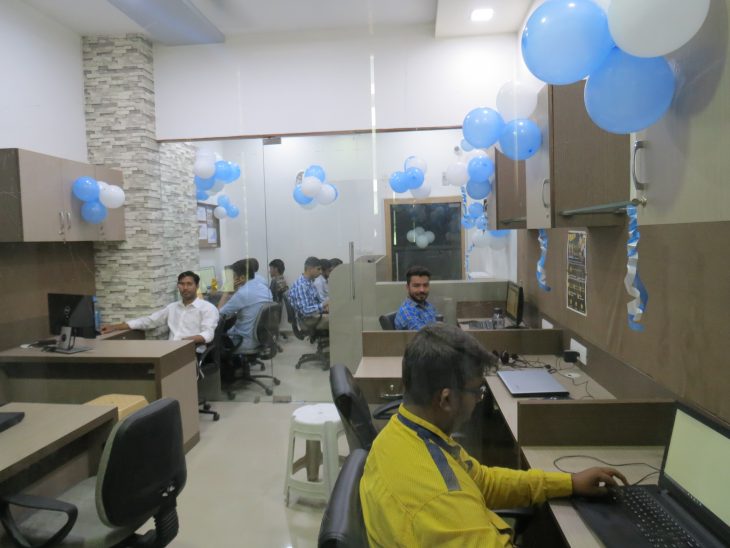 The Years Ahead – Bigger, Better and Bolder!
After a 200% growth in the last 5 years and a successful run in India, at Moon Technolabs we are now gearing up to expand our international presence in the upcoming years in an endeavour to get closer to our clients. We look forward to rehashing this success story in the International arena and are ramping our efforts accordingly. We are investing in acquiring skills in all the trending and futuristic technologies to serve our client's better. The future looks exciting with incredible and unlimited possibilities, and we look forward to reaching the pinnacle of success soon!
In the meantime, let the celebrations go on…Happy Anniversary to us!
Look out our celebration and decoration: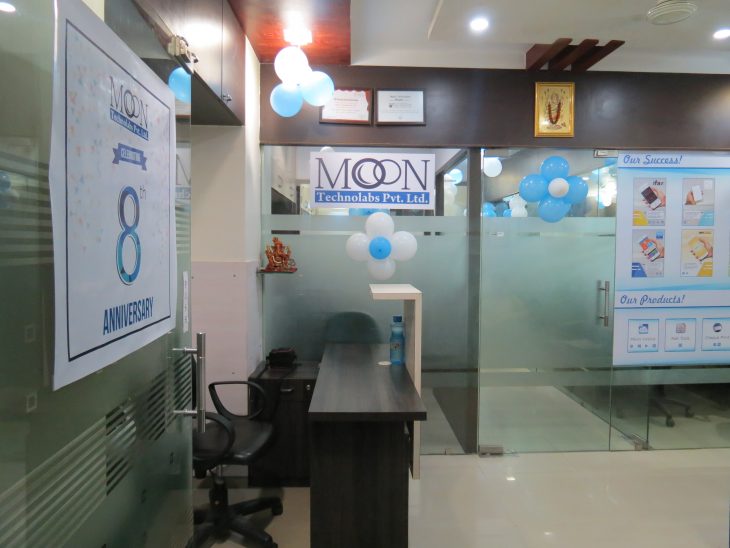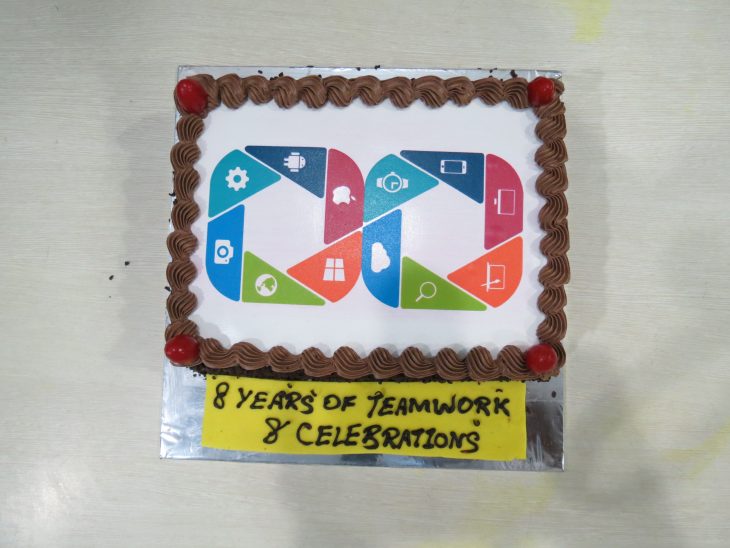 Thank You to All of You for Being Part of Moon Technolabs – Your Work & Dedication is the Key of Success for Moon Technolabs