Hire Dedicated Developers, Programmers
Looking for software or website development company? Hire our expert with ton of experience in their respective domain. Our Hire Developer's models are customly crafted so as to adhere to your business needs and are cost efficient. Let's have a look on them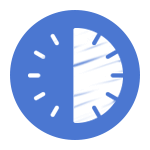 Hire Full Time Developer
A team that is entirely focussed on your project while some components of the projects might change with respect to development process and assuring the daily reporting of the same.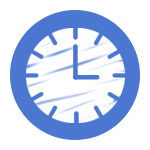 Hire Part Time Developer
If your project is ready and requires no further updation with timely updates regarding the project improvements.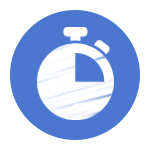 Hourly Hiring Model
A cost effective model as busy business owners can utilize our resources by paying hourly, daily, weekly or monthly as per their business needs and requirements.
This business philosophy or our way of approach always leads us to provide aesthetic and cutting-edge software products to our clients. More often than not, our initial relationships with our clientele began with just the discussion over a single project.
In other words, we maintain the balance of quality of means to develop a convenient user interface embedded with simple and easy navigation. We blend the perfect combination of design guidelines and functionality to deliver loyal following.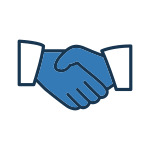 We encompass our solutions around modern cross-platform app development frameworks, i.e Native as well as Hybrid app development that saves you hard earn money while effective achieving every tasks.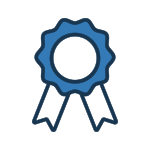 Our process followed by the 'Quality Assurance' ensures your app's agility while we optimize it regularly to deliver high performance operationality so that your users never have to wait to launch and explore.
The responsible and matured team understand the meaning of 'Keeping Mum'. Hence, not only your idea of app development but also we maintain the data confidentiality and data security as well on the legal level.
As essential as any other part of development, our apps gives you access to track users and get complete set of information of their app behaviour allowing you to measure the success of your app and hence, room for further development if required.
Your product and/or services as a part of gigantic mobile app ecosystem has to sustain on modern technologies, standards and protocols. All of these we can combine and ensure in your app so that the required interoperability can be achieved.