Offshore Custom Web Development Services
Using top-notch coding practice to make your website an application compliant allowing your business to flourish.

Web Engineering
Combining the foundation elements i.e, methodologies, techniques and tools which supports our design, development, evolution and evaluation sets us apart to provide you with upscale web development results.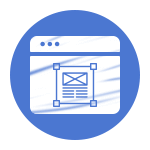 Web Design
Our web designed products are naturally pleasing, structurally organized, feature-rich components, eye-catching visualization, better content driven and of course ease-to-use that gives impeccable leverage.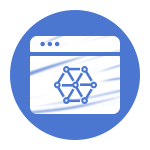 Web Integrated Source Control
Impressively displayed, the creative craft and beauty of website design keeps your customers engaged and helps in increasing your sale.
Deriving a strategy that will allow you to have the best website development services possible with the minimal cost to your pocket. Hence, applying all our expertise to build jaw-dropping, visually appealing website, that none of the users will admit of leaving without becoming your customer.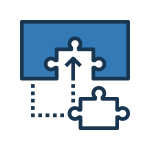 Our web apps are process motivated and are able to streamline things together and triggering actions based on common events resulting in higher quality, consistency and speed.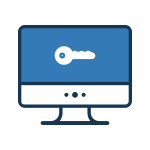 Web apps work on most internet enabled devices which paves the way for you to have the widest possible audience relative to the cost of production.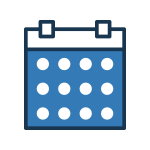 We make sure that your app is up to date with the industry standard latest tools and technologies. More often than not with advancements software in the cloud can be updated immediately reducing IT costs involved.
A centrally placed database to keep your data and application in one secured place. Accessing this database across multiple servers in separate locations to either backup or load gives you high resilience and reduce business risk.
We are well adept in assigning the goals to each and every element so that your web app looks organized with information in a useful and logical manner.
Our apps are made-to-measure the logical approach and make use of the derived functionalities in the web app for the further usage of your business statistics, goals and objectives.