Wearable Application Development Company
Wearable app computing has vast and vivid scope & potential with large umbrella of application under its fold.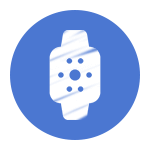 Apple Watch App
Starting from integration to the usage of glances, your business can enjoy increased productivity with our apple watch app development services while you focus on your business goals.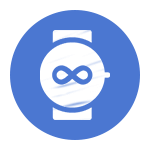 Android Wear Apps
Custom UI, synced notifications and voice commands and actions to reply to texts, emails by voice are the few offerings of our developer team who is having handful of experience to provide your business a befitting wearable app.
Tizen Apps
Rigged with top-notch features and functionalities, Samsung's Tizen app development allows businesses to maximise return with hands-free monitoring, data security, longer battery life, mobile app ecosystem, ergonomic and easy to use.
This facilitates a new way of interaction between human and the device that is always accessible and ready for use. Moreover, for the features it has to offer, more often than not is an boon for business owners. Let's take a look at them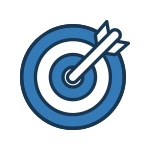 Since the wearable devices are always on hence, the signal flows continuously to provide a constant user interface allowing wearable business apps to maintain consistency with customers regarding products and/or services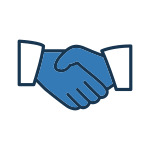 Wearable technology computing breaks the barrier and acts as a perfect mediator as it helps the users with its vital applications in medical & health care, domestic use, corporate world, etc.
It helps in establishing of new level private connections as it is personally worn on the body of a user which allows to develop a synergy between user and computers.
In favour of business owners and users, if prompted the action at the right time and place can trigger a great comfort zone and helps to increase overall utility to identify the service needed.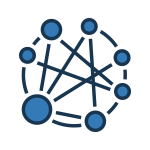 Wearable devices empowers a person to multitask as the device is worn and do not restrict the user's focus to one particular task.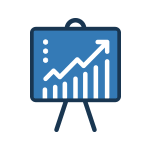 The notion of the traditional computing has changed with the wearable devices as it allows the user to perform other tasks along with the computing. Hence, wearable technology increases the intellect or augment the senses.