Mobile App Development Services
Elegant in functionality, apt in performance and sophisticated in operation are the three core development values we focus on.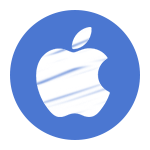 We are able to provide you with a complete & secured iOS app end-to-end solutions upscaled with design for graphical and event-driven applications.
Our android mobile app services are laid out on the platter of solid and cutting-edge development platform to give your business an unparalleled edge.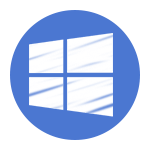 An entire hold over the windows development process helps us play a significant role in augmenting and elevating your windows mobile app enterprise cycle.
We craft our esoteric logical approach pertaining to the customized & personalized need requested by our valuable clients. Keeping top-notch quality parameters for years has turned into a habit now and hence, we absolutely like to lend our ears to shape your business plan/idea into reality apps that offer exceedingly well usability and great potential for your business processes. You can expect fully integrated and innovative mobile app development services & solutions from award winning mobile app development company, Moon Technolabs.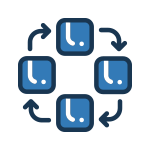 In other words, we maintain the balance of quality of means to develop a convenient user interface embedded with simple and easy navigation. We blend the perfect combination of design guidelines and functionality to deliver loyal following.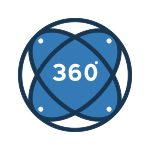 We encompass our solutions around modern cross-platform app development frameworks, i.e Native as well as Hybrid app development that saves you hard earn money while effective achieving every tasks.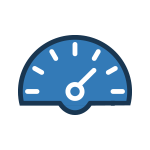 Our process followed by the 'Quality Assurance' ensures your app's agility while we optimize it regularly to deliver high performance operationality so that your users never have to wait to launch and explore.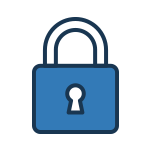 The responsible and matured team understand the meaning of 'Keeping Mum'. Hence, not only your idea of app development but also we maintain the data confidentiality and data security as well on the legal level.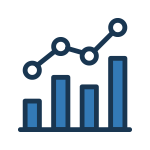 As essential as any other part of development, our apps gives you access to track users and get complete set of information of their app behaviour allowing you to measure the success of your app and hence, room for further development if required.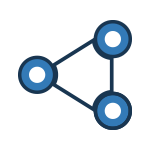 Your product and/or services as a part of gigantic mobile app ecosystem has to sustain on modern technologies, standards and protocols. All of these we can combine and ensure in your app so that the required interoperability can be achieved.